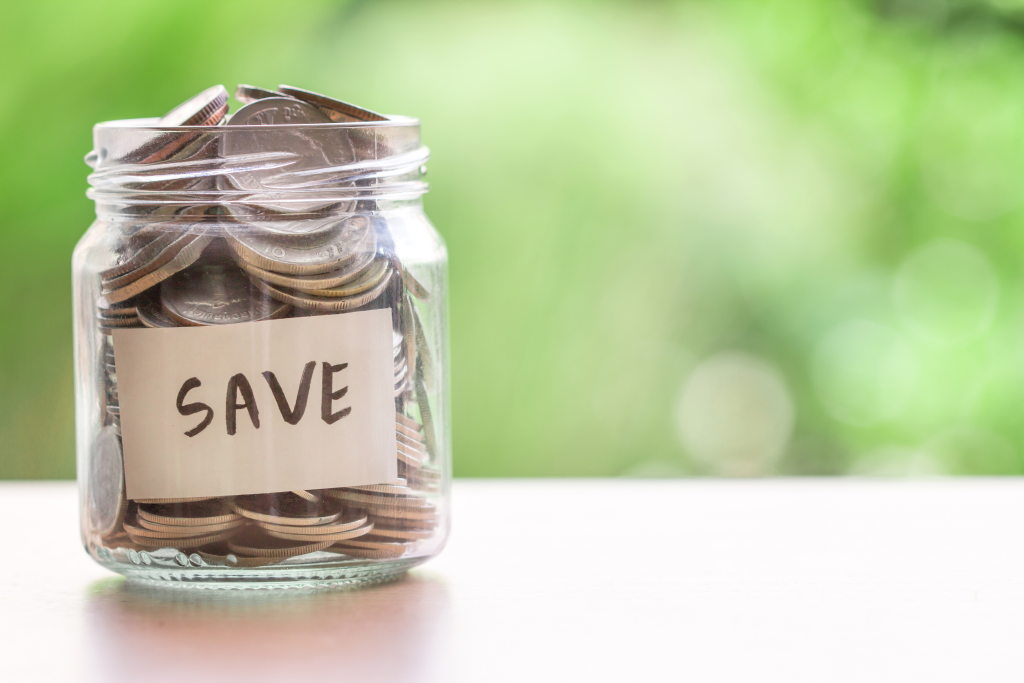 Introduction:
Shopify is a platform that offers unique opportunities for creating and managing online stores. And if you're just starting your business or considering moving to Shopify, we have some great news! Our Shopify app, Spin Wheel Email Pop Up, has updated its functionality, and now you can use it absolutely free, even without a paid Shopify subscription.

What's New?
We always strive to make your experience with our app even better. We are pleased to announce a significant update: our app is now available to all Shopify users, regardless of their subscription plan. Previously, you needed a paid subscription to Shopify to use Spin Wheel Email Pop Up, but we've changed that. Now you can install our app and start using it completely for free!
Why is this important?
The accessibility of our app to all Shopify users, including those who are just beginning to explore this platform, comes with several key benefits:
Safe Exploration: If you're new to Shopify and want to try how our app works, you're no longer limited by subscription plans. This allows you to comfortably explore the platform's capabilities without additional costs.
Cost Savings: Free access to Spin Wheel Email Pop Up saves your funds that you could spend on other essential aspects of your business.
Support for New Entrepreneurs: We want to support entrepreneurs and startups at all stages of their journey to success. This is one way to make your introduction to the world of e-commerce easier and more accessible.
Conclusion: We are excited to introduce this update to you and hope that it helps you improve your business on Shopify. Our Spin Wheel Email Pop Up app is now available to anyone striving for success in online business. Install it today, start collecting valuable contacts, and boosting your sales!
Don't miss the opportunity to use this powerful tool – install Spin Wheel Email Pop Up right now and start reaping the benefits of free access to it on the Shopify platform.